1. Create a My Healthy Maryland account (1 minute)
2. Complete digital consent (10-15 minutes)
3. Provide either a blood or cheek swab sample.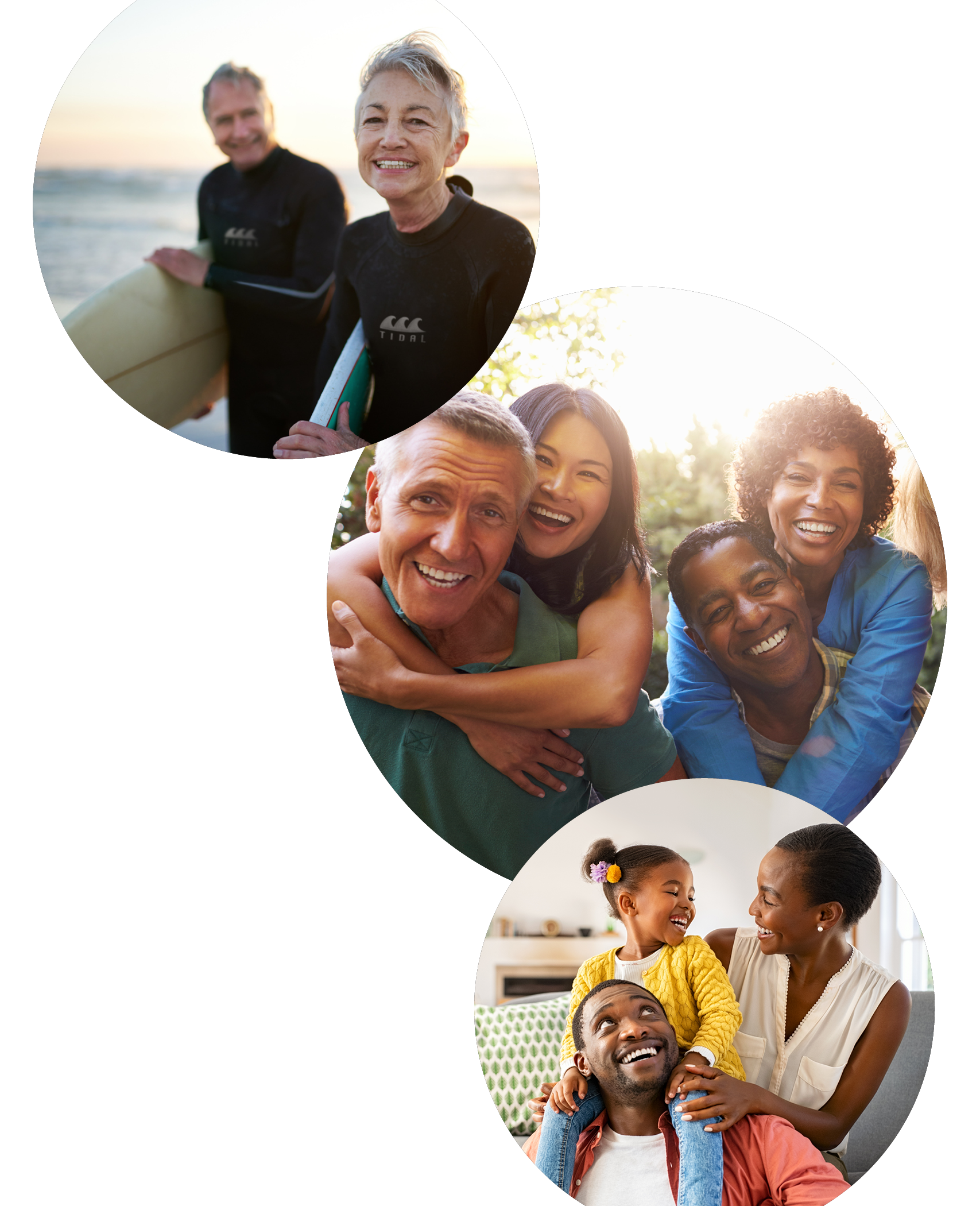 My Healthy Maryland Precision Medicine Research is a long-term research study developed by University of Maryland School of Medicine's Institute for Clinical and Translational Research. We aim to create a resource representative of the diversity of Maryland to advance a broad range of health-related research from understanding the genetic and molecular basis of rare and common health conditions to studies to improve the value and efficiency of our health care system.
We aim to engage as partners in research up to 250,000 participants over a 10-year period. My Healthy Maryland is open to adults who currently live in Maryland. You do not need to be a patient at the University of Maryland to be part of the study.
The My Healthy Maryland enrollment and participant portal is a privacy-protected, secure platform. Researchers who access your data will not be provided with any information that can identify you as an individual.
My Healthy Maryland participants will have the opportunity to learn more about their own health and health practices as well as overall health trends in Maryland.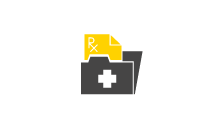 Help advance new discoveries that can be translated to benefit you and your family's future health and health care.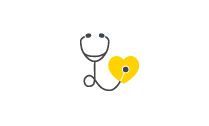 Learn about your health and common concerns in your community, and view resources about how to stay healthy.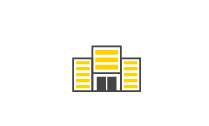 Feel good knowing that you contributed data that may lead to discoveries that benefit your community.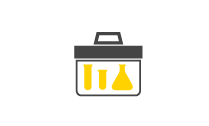 Enable scientists to better understand the meaning of changes in the DNA (and to do so more quickly).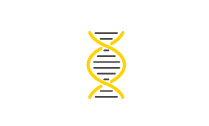 Potential to learn health information from your DNA.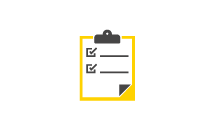 It's easy! Surveys can be filled out on your mobile device or computer and a sample can be mailed from home. You can choose how much information you want to share and can withdraw at any time.
The mission of My Healthy Maryland Precision Medicine Research is to advance discovery related to health and disease, accelerate implementation of these discoveries into more effective and safe individualized health care, and maximize the value of health care delivery in Maryland and beyond.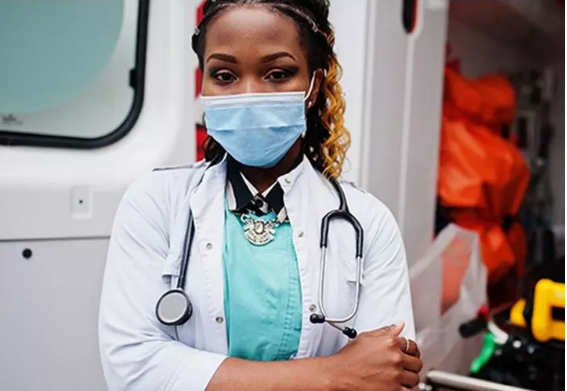 WHO IS ELIGIBLE TO JOIN MY HEALTHY MARYLAND?


Willing to sign informed consent

Interested, but have questions before joining?
Fill out this form and we'll be in touch!